Is He/She Really A Friend? Find Out!
Anything is possible if you have the right people to support you! – Misty Copeland
Friends! Not Just A Word, But An Emotion!
We all, in our lives, make several friends. The first set of friends that we make is in school and then as we grow and get to college, our friend circle keeps growing. Some friends may mean more than the others, but what we really like is hanging out with them. Friends make life more colorful and enjoyable; spending time with good friends is like a detox treatment.
Despite all the joy and pleasure that friendship gives us, there are things that can even, up to some extent, destroy us. Especially in college, while some students are determined, the others come to enjoy. There are two types of friends: Real friends and Fake friends (Foe). As they say, 'A friend in need is a friend indeed', but how many of us are able to identify the real friends over the fake ones? Each and every friend that we ever make tries to prove to us that they actually care while all they do is take advantage of us.
In this article, we will discuss how to identify which of your friends are fake and who actually cares.
They call when they need help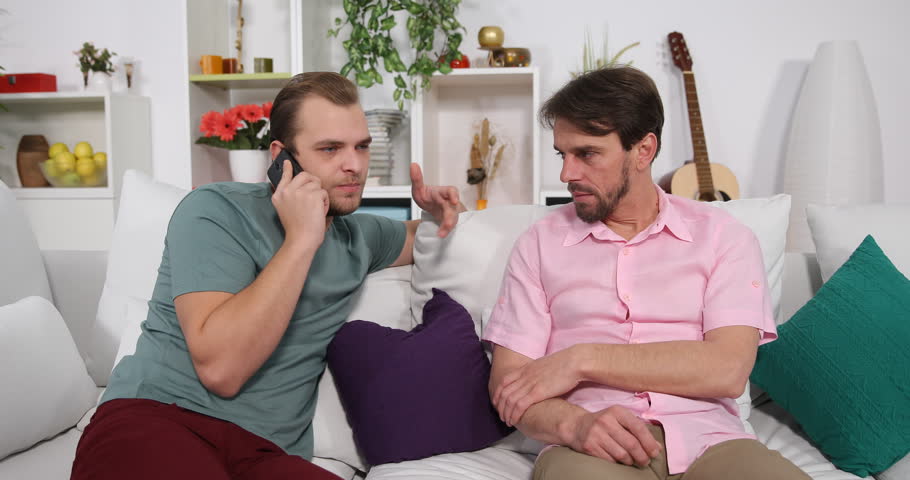 You may hang out a lot with people and help them for the sake of friendship, but these people take advantage of your feelings and get their work done. This is the first sign that you can look for. They won't call you to know how you have been doing lately but will talk to you for hours when they need help.
They are never up for a good conversation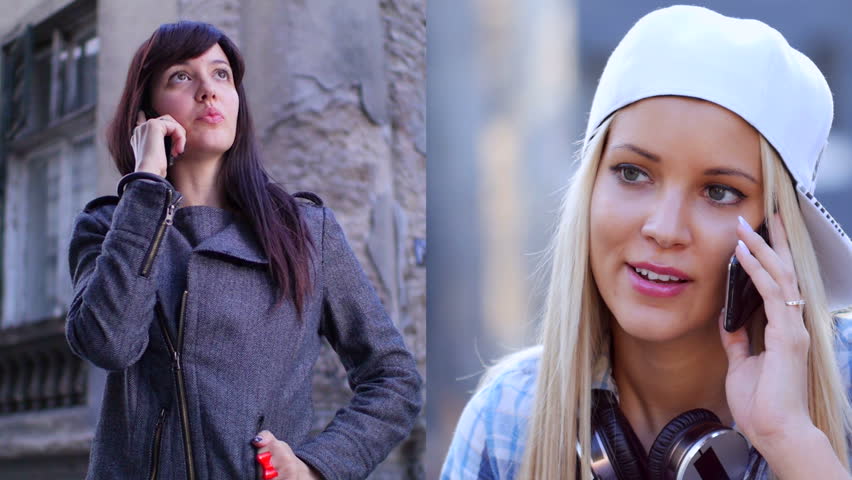 Friends help us go through our bad times and so a good conversation with them can comfort us. But these people who are just pretending to be your friend will never be available for a good and relaxing conversation. They will make excuses or make jokes out of it rather than giving you helpful advice.
They never motivate you
Friends are those who motivate you and help you grow. But the fake friends would just try to bring you down or ignore the problems you are facing. They won't stand by your side in tough times and never help you out.
They are not happy in your success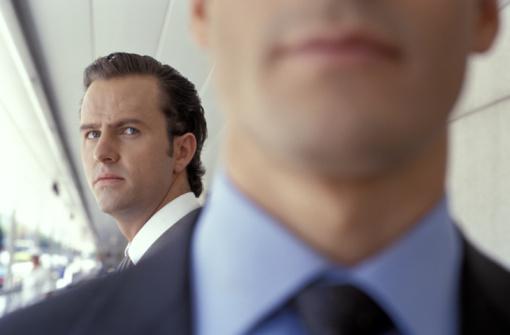 Real friends genuinely feel happy when you win a competition, score good, or when you achieve something. But the fake friends are never happy in your happiness, instead, they get jealous. They will try to show that they are happy, but deep inside they get angry about your achievements.
They talk bad about you behind your back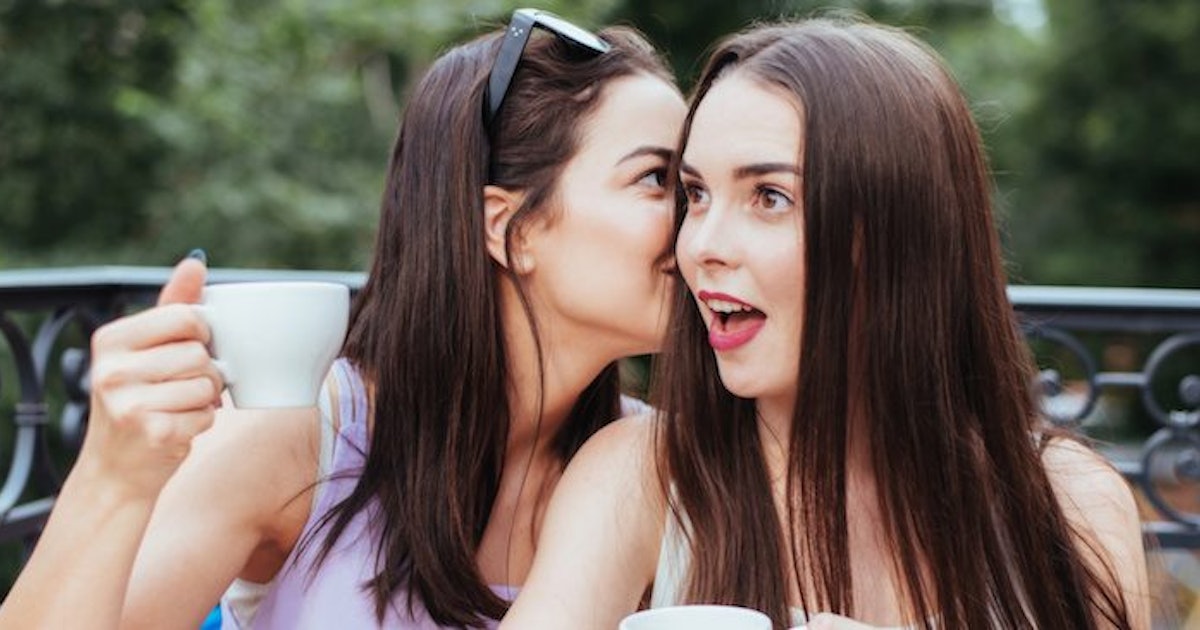 The people who pretend to be your friends would speak well about you when you are around. But, these people say mean things and bitch behind your back. They discuss you with others and make fun of you at times. A real friend would never do that and protect you even when you are not around.
They are never around in your bad times
Fake friends always ask for your help. But when you are in their place, they turn their back on you. Such people never stand by you in your adversities and bail on you. They would expect you to be there in their tough times, but would never reciprocate the same.
They influence you in a negative way
These people put pressure on you and make you do bad things. They give a bad influence on you as they teach you bad things and fill you up with negativity. Such people may influence you to start drinking or smoking; or both.
Conclusion
It's important to recognize at the right time who are your actual friends and who are just pretending to be ones. The time you spend in college is supposed to be fun-filled but at the same time, it can make or break your career. In fact, at any stage of life, it is important to identify the real friends and stand by their side. Such people can even make or break your professional and personal life. So save yourself from negative influences, become successful, and earn good friends who would actually stand by you. Stay away from negative talks and negative people.
Good company in a journey makes the way seem shorter.! – Izaak Walton
No Travel History, Mild Symptoms, Still Caught Covid19 and People Around us Made it Worst
Covid19 is the biggest fear we are living right now and becoming a victim of it is no less than a nightmare. It's not only the virus you fight with but also the people around you which make things worst. Here is such a story shared on Humans of Bombay.
"We had no travel history. We'd even isolated two weeks before the curfew and given leave to our domestic help; so when dad got a mild fever we weren't worried; neither were the doctors. Still, dad ordered a test just to be safe.
When he tested positive for COVID-19, we were shocked. I kept hoping it was a nightmare that I'd wake up from. But I knew it was real when I saw dad's face– the strongest man I knew looked scared.
The next 2 hours were a blur– nani was isolated in her room, BMC officials were disinfecting our house and dad was quarantined at Hinduja. We didn't tell anyone, but news about a positive case in our building spread. Our phones were ringing off the hook, and Whatsapps with our family photos were circulated as if we were on the loose!
But the worst was when the rest of us got tested. Nani was negative, but mom, bhai and I tested positive. We were in disbelief–how could it be? We hadn't shown any symptoms! We were immediately admitted to Lilavati, away from Dad.
I was terrified, but being with mom and bhai made it better. I'd read so much in the news that
I was scared I wouldn't recover, but every time our doctor or nurse walked in, they were so cheerful that I instantly felt better. And mom kept us going. We also FaceTimed Dad regularly and prayed together. 4 days later, we tested negative twice and were discharged, but dad still wasn't in the clear.
By then, everyone had found out. While our neighbours and friends supported us, there were some who treated us horribly. Few people from surrounding buildings wanted to boycott us; they asked everyone to cut off from us and let us fend for ourselves. But our local MLA stood up for us and said, 'If you were in their place, would you want to be treated like that?'
Once, I was sitting by the window when a stranger from the opposite building yelled at me to shut it–he thought I'd infect him from across a building!
Thankfully, our loved ones stood by us. Everyday, our neighbours called to check on us. They'd leave groceries outside our door and send home cooked meals to help us recover. In the scariest phase of our lives, it was this love that got us through. A week later, when dad tested negative and was discharged, everyone in our building stood at their balconies to cheer as he came home.
Life has taken a 180 degree turn in the past few weeks. We're still keeping our distance from each other, but I can't wait for things to go back to normal. To lounge together, play card games and cuddle with mom! Because, it's the little moments of love that make life worth it–a helping hand from your neighbours, a message saying it'll all be okay, and a snug hug from your parents."
With this story, we can understand that if one becomes the victim of covid19, that person will end up fighting with so many people along with the virus.
We request everyone to understand others, be supportive, motivate them rather making them feel negative, anyone can go through this so don't make the things worst for anyone.
Be Safe
Elderly Pair Went Around Durga Pandals Holding Hands, Clicking Selfies (Couple Goals)
For a lot of us, seeing our parents being all cute and in love, might not necessarily be a common sight. More often than not, parents struggle with expressing emotions with their kids and with each other too., now, that I think of it, does the problem of our generation in expressing emotions, genetical?
However, our parents could learn from this elderly couple who are clearly setting couple goals. Pictures of an elderly couple holding hands while pandal-hopping during Durga Puja, is going viral for all the right reasons. The images were initially shared by Anjan Banerjee on Facebook, and to say the least, they are cuteness personified.
The handsome man can be seen in an elegant dhoti-kurta while his wife looks stunning in a gorgeous saree.Pandal hopping is really fun, with friends and family. This couple held hands all the while exploring the pandals and clicking photographs and selfies. It is heartwarming to see couples – especially elderly couples – enjoying each other's company, not being dependent on someone else for their happiness.
The post is in Bengali, but it says that the couple's daughter who is abroad could not make it to Durga Puja this year. Love has no age limit.
While this couple gave people all kinds of goals, in another part of the world a couple was caught making out behind a car, naked, that too by Google Street View.
The couple, snuggling behind a parked car in a Taiwanese mountain range could have never thought that their naked roadside embrace would become a public secret.
Well, there are as many different kinds of expressions of love as there are people I guess.