Music Director Wajid Khan Passes Away At 42
Bollywood has lost another gem as the Music Director/Composer Wajid Khan (of the Sajid-Wajid fame), passed away on Monday morning. He had been battling against Coronavirus. He was on a ventilator as he had breathing issues. Celebs expressed grief on different social media platforms offered condolences to the bereaved family members.
Priyanka Chopra Jonas took Twitter to express a disbelief over the sudden death of Wajid.
"Terrible news. The one thing I will always remember is Wajid bhai's laugh. Always smiling. Gone too soon. My condolences to his family and everyone grieving. Rest in peace, my friend. You are in my thoughts and prayers."
Iconic playback singer, Sonu Nigam had also posted on Facebook. He added a photo with the Sajid-Wajid duo, expressing his grief about the mishappening.
Varun Dhawan also posted on Twitter to express his condolence. The tweet read,
"Shocked hearing this news Wajid Khan Bhai was extremely close to me and my family. He was one of the most positive people to be around. We will miss u Wajid Bhai thank u for the music."
Composer Singer, and Music Director Singer Salim Merchant's tweet read:
"Devastated with the news of the passing away of my brother Wajid of Sajid -Wajid fame. May Allah give strength to the family. Safe travels bro Wajid Khan you've gone too soon. It's a huge loss to our fraternity. I'm shocked & broken. Inna Lillahi wa inna ilayhi raji'un."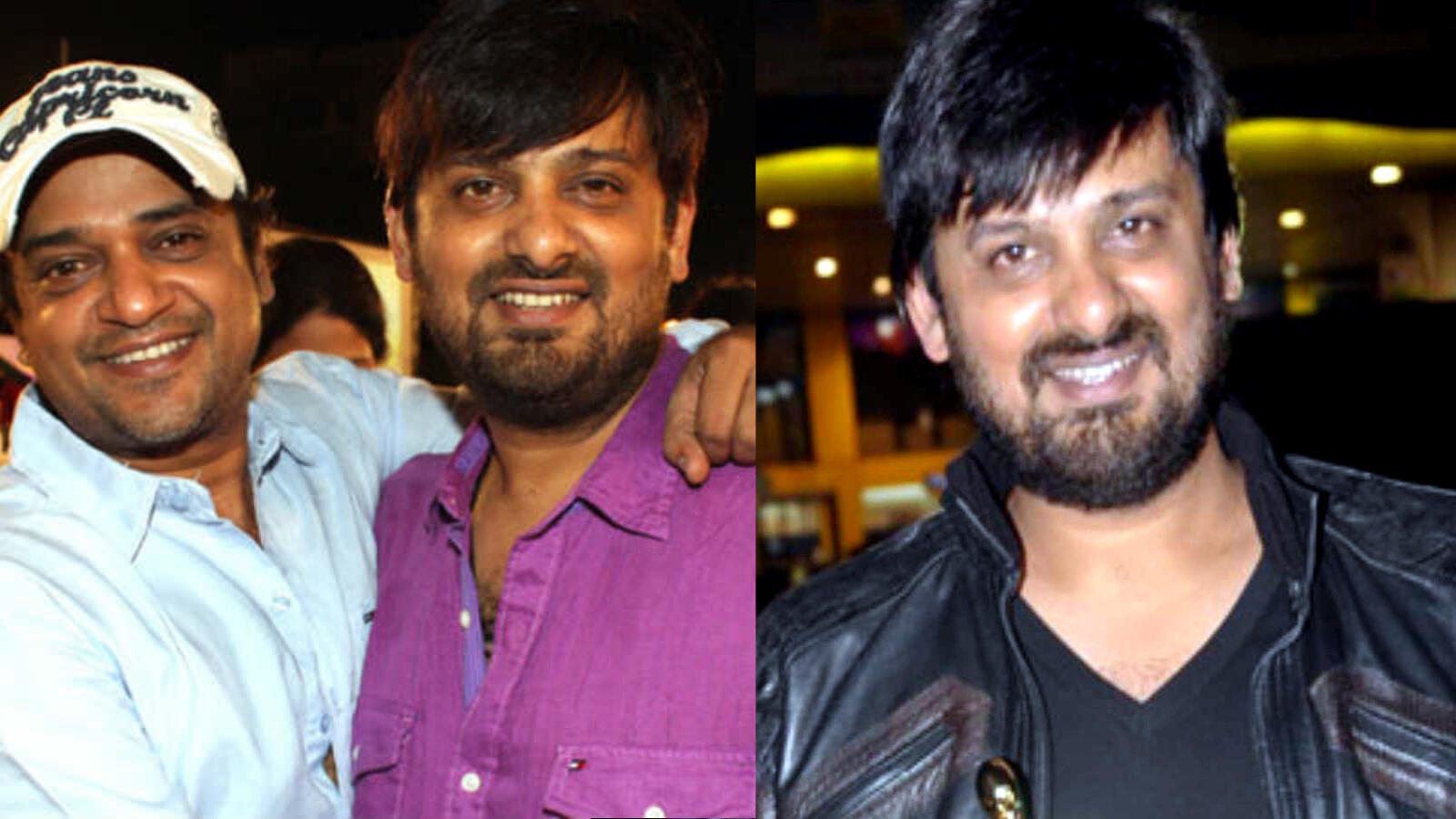 The Sajid-Wajid duo had last worked on a song titled 'Bhai Bhai', that featured Salman Khan. The song was released on Eid-ul-Fitr, i.e. May 25, 2020, amid the COVID-19 lockdown.
His Music would live on, forever! May his soul rest in peace.
NDTV – Adani Deal : All You Need To Know
Indian billionaire Gautam Adani's team on Tuesday said it looks forward to controlling a majority stake in the popular news channel (NDTV.NS) (NDTV), a move media group said was carried out without its consent.
An Adani Group unit said it had used financial rights in a bid to buy a 29.18% stake in NDTV, arranging plans for an upcoming open offer for a stake of another 26% according to Indian regulations.
A few hours after the announcement, NDTV gave a statement saying the move by the Adani Group "was executed without any input from, conversation with, or consent of the NDTV founders."
 NDTV, regarded as one of India's most popular news organizations, is one of the few newsgroups that often criticizes the policies of the ruling administration. It runs three national channels: NDTV 24×7 in English, NDTV India in Hindi, and a business news channel.
"From NDTV's statements, it seems this may not be a friendly takeover which generally is as per agreed terms and mechanism, and in fact, may end up being a hostile takeover," said Dipti Lavya Swain, founder and managing partner, DLS Law Offices.
Adani Group gave no immediate response to a request for comment on NDTV's statement.
A Sacked Doctor Calls A Hospital In Gurgaon With A Bogus Bomb Threat
(PTI) – Gurugram, March 25 –A doctor who was dismissed by Medanta Hospital in 2017 made a fake call saying that there was a bomb planted in Medanta Hospital on Friday.
The doctor's identity was revealed when the police tracked his mobile number, through which he made the call. It was also found that he often used this phone number for these types of fake calls.
The details of the mobile number used in making the call have been extracted. As per the number, the location of the caller was traced to Delhi. A preliminary investigation has revealed that the caller is a doctor in Delhi and earlier used to work in Medanta Hospital till 2017. Efforts are on to arrest him, "inspector Dinesh Kumar, SHO of Sadar police station, said.
Also, he purportedly made this call at around 12:15 pm on Thursday. The police did not find any danger in the hospital, and there was also no bomb.
The caller said there might be a terror attack at the hospital and that a bomb had been planted there, and disconnected the call, "Dr Sanjeev Gupta, medical director of Medanta.
11-year-old girl raped by Father, teenage Brother, Grandfather, Uncle Over 5 Years
An 11-year-old girl was allegedly raped by her teenage brother and father in Pune. Also, her grandfather and distant uncle used to assault her sexually. The Pune police also added that this crime was perpetrated over the past five years. Police have reported a case under different sections of the Indian Penal Code (IPC) for rape but are yet to arrest the culprits. 
The crime has been reported under section 376 of the Indian Penal Code against a young teenage brother and 45-year-old father. Under section 354 (Assault or criminal force to woman with intent to outrage her modesty), the crime has been reported against grandfather and uncle. Her grandfather's age is around 60, and her uncle's age is around 25.
The victim and her family are from Bihar and currently live in Pune. The incident was revealed when this 11-year-old girl opened up during a 'good touch and bad touch' session in school. When the father and daughter resided in Bihar in 2017, he began sexually harassing his daughter. Around November 2020, the girl's older brother began sexually molesting her. The girl's grandfather and a distant uncle used to improperly touch her. According to Inspector Satpute, because all incidences occurred individually and the suspects may not have been aware of each other's acts, this is not a case of gang rape. Sections of the Protection of Children from Sexual Offenses Act (POCSO) will also be amended, according to the police.