Qualities of Successful People
Life is 10% what happens and 90% of how you react to it!
Introduction
Success comes in several forms and ways. Also, successful people have very similar qualities. After all, their destination remains the same; though the way to achieve success changes. Attaining success is not just a matter of luck. In fact, it is a matter of devoting time to learn, applying the knowledge, and just sticking to it. One should never let oneself down in case of failures and adversities. Failure is just a stepping stone to success. Successful people come in all shapes & sizes and work in various fields. Though their fields are different, but they tend to share the key traits that help them achieve great heights. If we want to bring success into our lives, we must cultivate ourselves just as we would cultivate a garden for the best yield. The attributes to success are shared by successful people around the globe, but this does not happen by accident or luck. These attributes originate in their habits and routines, which is built day by day.
We should always remember that where there is a will, there is always a way. If we live our lives the way we want to, we will get the best out of everything. Also, if we give ourselves the best every day, nature will give the best to us.
Listed below are a few traits of successful people.
We shall always cultivate these traits and make them part of our daily lives and habits. This way, we will see an improved success rate in ourselves.
1. Aspiration
Successful people always work with clear-cut goals. They don't have a goal to become rich, they instead have a goal to expand their work as much as possible. By gaining clarity on the goals, they make it easier for themselves to achieve those soon. Their goals become a motivating factor, that keeps them going even when the tough times are on. Also, these goals provide them a blueprint for their career, i.e. a full-proof plan to move further. This way, they have specific things to work toward. When their idea of success is so defined, they manage to break their goals into more convenient milestones. Hence, they work towards the same incrementally. These people write their success stories and inspire others.
2. Willingness To Learn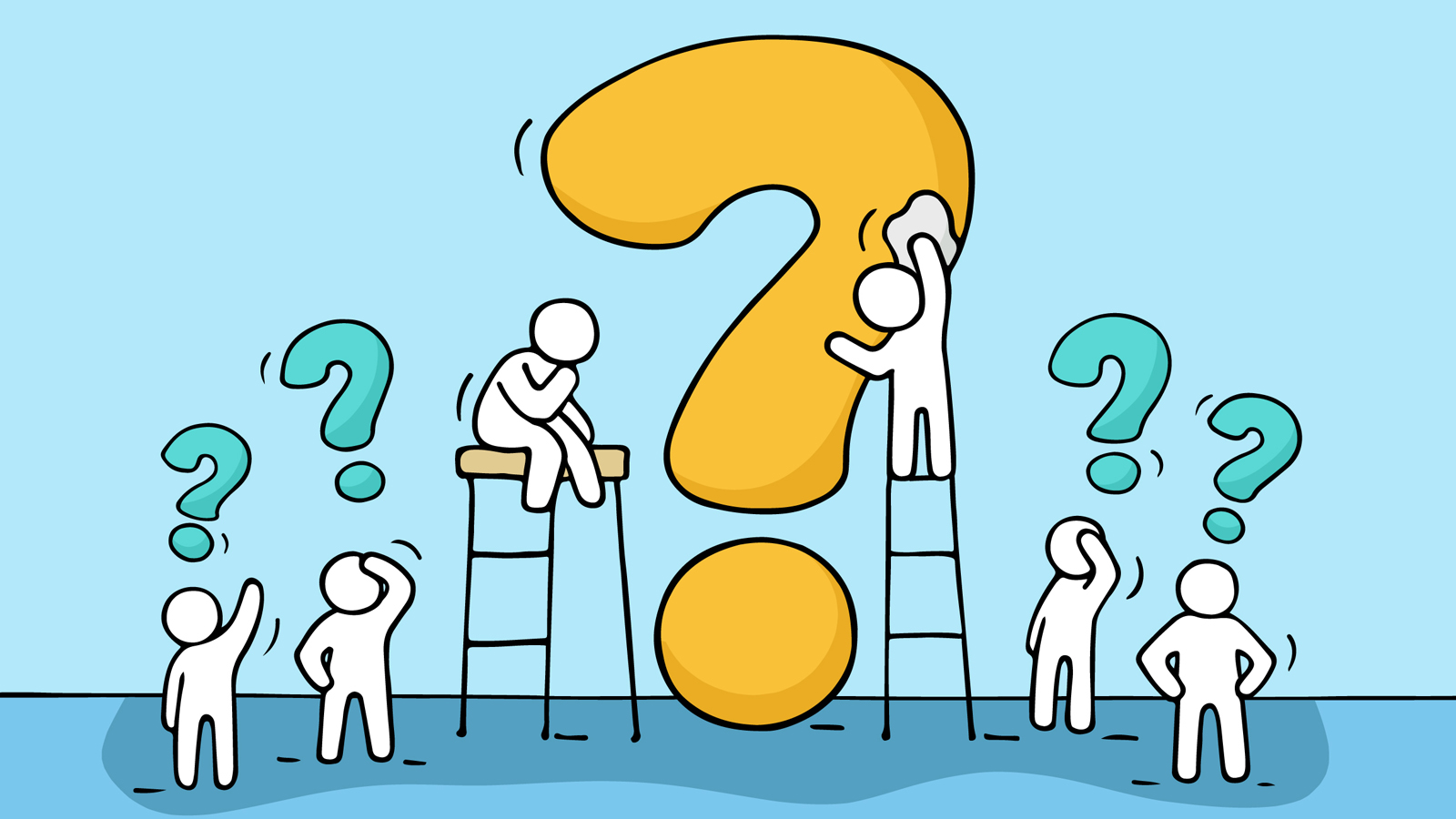 The most important trait of successful people is a genuine willingness and desire to learn new things. Successful people believe that they aren't 'know-it-alls' and there is a scope of learning. They always keep an open mind and are ready to learn. They try to learn from every person and situation they come across. Every experience offers them an all-new opportunity to grow. They do not hesitate to admit when they don't know something. In fact, they stay motivated to improve their general knowledge when they come to know that they have room to learn something. This positivity and receptivity keep their minds nimble and down to earth. Constant learning means that one would constantly be exposed to new ideas, situations, and inspirations. As they immerse themselves in knowledge and productivity, their careers grow incredibly.
3. Discipline
Success always rewards consistency. To be consistent, we have to be disciplined enough. Working hard for a few days and then slacking off won't help to yield incredible results. Successful people believe that establishing a daily routine is one of the major keys to turning dreams into reality. This is because it allows them to be consistent with their efforts. Routine obviously varies from person to person, it does not remain the same. However, some common routines might include waking up early in the morning, get everyday tasks done, or taking 20-30 minutes to read and increase their knowledge. By being consistent and disciplined, successful people reap many rewards in work and in real life. This key trait allows us to enjoy success as well as the longevity in careers.
4. Patience
Patience is a virtue for those who want to be successful. it is really important to be patient in the low times. Overthinking does not help at all, things have to be handled with patience. We need to understand that success takes time. Anything that is worth achieving is worth waiting for. People who tend to achieve great things recognize this. Also, they are willing to take things slow and steady to win the race. Being patient is not always fun. Sometimes, it can be challenging too. But in the long run, people would be rewarded with steadiness and longevity in the career if they can cultivate the patience trait.
5. Optimism
Extraordinary people are extraordinarily optimistic. They stay positive all the time no matter what the result may be. This is because they believe that their success is inevitable. Their plans are related to the real-life examples and instances. Just like a child who first comes to a crawling stage and then learns to walk; they take actions first and then start modifying those actions according to the feedback/situation. This positive attitude allows them to be resilient when things go wrong. There is a lot to achieve in this world, and successful people know the worth of fighting for success. Optimism is indeed a strategy for making the future brighter. Until and unless we believe that the future is going to be better, we are unlikely to take a responsibility to make it better. And, this belief comes from an optimistic thought.
6. Focused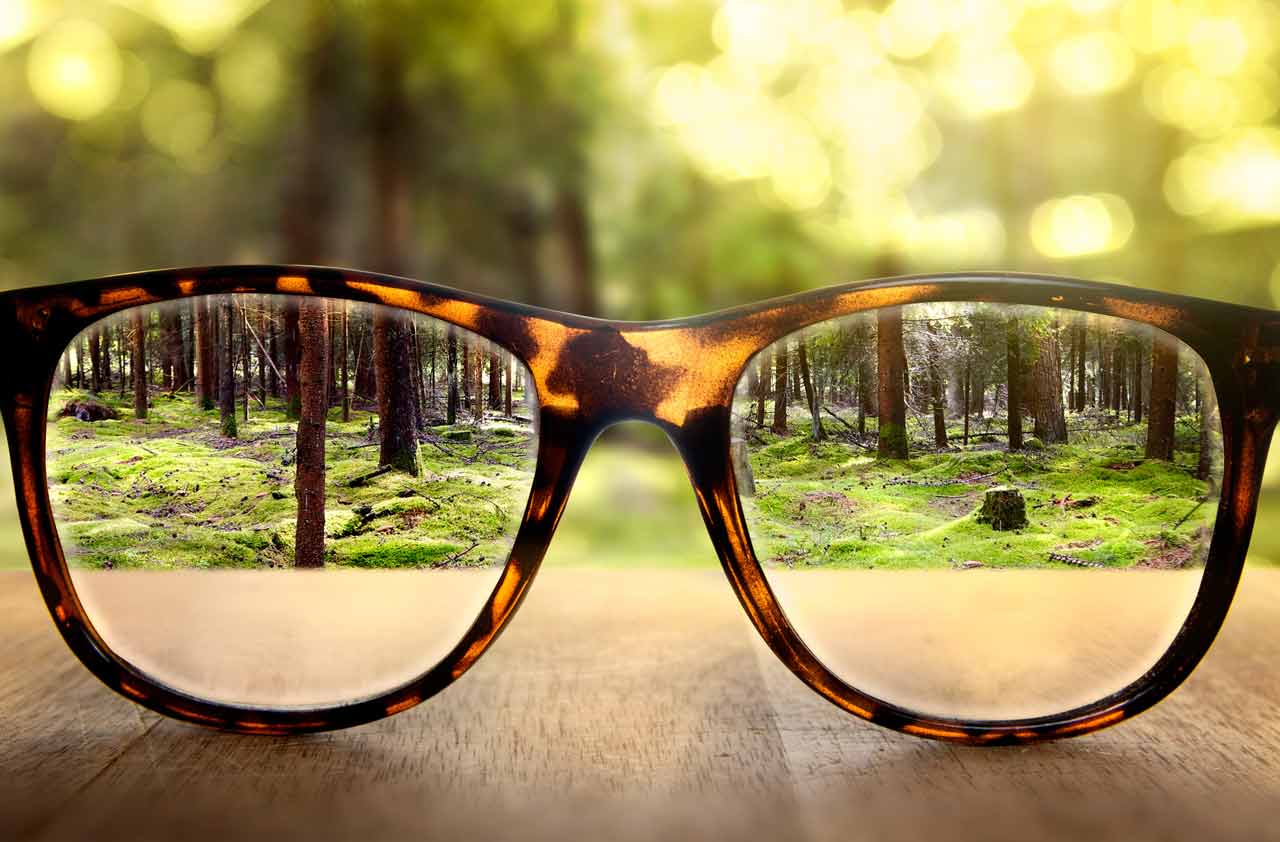 Concentration is another important key to success. Those who experience success know how to focus/concentrate. They know the fact that they are not all-rounders; hence, they focus on the activities that are bound to give them the highest return on their goals. They don't believe much in multi-tasking and know that the best way to finish their to-do's is to do one thing at a time. No matter which field they opt for, they become the best in it. For successful people, no job is too small; thus, they strive for excellence.
Some Other Traits
Successful people have a plenty of good qualities. Some other qualities could be:
Masters of Time
Brave
Strong Communicators
Action-oriented
Believes in self-acceptance
Curious
Balanced
Self-reliant
Good listeners
Energy conscious
Conclusion
No one plans to be mediocre; mediocrity happens when we don't plan things. If we want to be successful, we have to learn the traits and plan on living them out each and every day. Being humble, courageous, and determined is what is required. Faithful and fearlessness need to opted for in order to be successful. That is who you are, and who you have always been. When we have successfully stamped goals in our minds, we can refer to them in hard times. This will help us push the barriers that stop others. And once we're able to get ahead of everyone else, that's when we look back and realize how far we have come. That's when we know that we've achieved success!
The key to success is to focus on goals, not obstacles!
How Coronavirus Has Affected The Jobs? Here Are Some Of The Best Job Search Web Sites
If opportunity doesn't knock, build a door! – Milton Berle
Novel Coronavirus/COVID-19 is proving to be a nightmare day by day. It is more of a disaster for mankind as it is affecting and killing people worldwide. The lethal COVID-19 pandemic has not just brought a medical emergency, but also a job crisis across the world. The International Labor Organization (ILO) – UN's labor body recently released the latest report titled "ILO Monitor 2nd edition: COVID-19 and the world of work". The report stated that the COVID-19 pandemic has proved to be the 'the worst global crisis since World war II'.
THE POVERTY PANDEMIC:
According to the Press Trust of India's report, around 400 million people who are working in India's informal economy are at a falling below the poverty line due to the Coronavirus outbreak. This crisis is causing a 'Catastrophic Consequences', which is expected to wipe 195 million full-time jobs out by the 2nd quarter of 2020.
81% of the global workforce of 3.3 billion people has lost the jobs fully/partially. The lockdown restrictions have led to the closure of several businesses and companies which has further resulted in the lay off of the staff temporarily or permanently.
200 MILLION PEOPLE COULD END UP WITHOUT WORK:
Around 6.7% of the world's total working hours are expected to wipe out by the end of 2020's 2nd quarter. This means 195 million full-time workers are likely to go jobless. Arab region is the most worst-hit region as 5 million people are expected to go jobless.
SEARCHING FOR A JOB:
Today's job seekers unleash job opportunities through online searches. There are hundreds of job boards, mobile applications, social media sites, networking groups, and company websites to choose from. The best part is, they provide ample opportunities. The bad part? You can easily be overwhelmed by any of the options.
Job Search Engines & Job Boards:
What do we understand by a Job Board and a Job Search Engine?
Job boards are used by employers to post open positions of the company. Job Search Engines contains job listings from company websites and job boards.
Now, the question is; which are some best ways to find your next perfect job? With an abundance of job search sites, we have penned down some good job search sites for you. You can check the relevant openings and apply for the ones you feel are best for you.
A Note to the Employers:
You all must take note of these top job search portals. After all, you would definitely want to attract and hire highly talented & skilled professionals. There's nothing better than posting job openings in the very first place where the top talent is likely to look.
Let's have a look at some of the best job search websites.
Any of the best job search websites is incomplete without this job site. CareerBuilder has two strong points: Longevity and Size. It is one of the longest-lived job boards on the internet. It enables you to filter your search by several criteria: location, job title, and pay scale. CareerBuilder uses Google AI to help job seekers to match with the suitable opportunities. It also provides career advice to the candidates. As far as the employers are concerned, they can opt for the monthly subscription plans and hunt for the right candidate.
Indeed basically aggregates postings including associations and company career pages. It allows you to search locally or globally and hosts more than 150 million resumes. Indeed claims that it adds 10 new jobs to its site every second. It offers free resources for the job seekers and also includes a resume builder tool along with a career blog.
LinkedIn is considered to be the top networking site. It allows you to search for jobs not only through direct employer listings, but also through the extended network communication. Your profile would serve as your resume through which you can easily look for career-related content. Additionally, various industry groups allow you to participate in several professional discussions. This helps you in following companies you find catchy and relevant to your expectations. Premium features (paid version) offer more advanced services and search functions.
Job.com is a network that offers weekly job alerts, resume builder, search advice, and job postings. It allows you to upload your updated resume for recruiters and hiring managers and they look for the same in their searches. This site uses AI and blockchain technology and uses a fully automated process to connect job seekers and companies with each other.
This focuses on openings for senior-level professionals, executives, and the people who are aiming for the upper-management positions.
Glassdoor not only lets you search for jobs, but also allows you to review the companies you are willing to work for. It allows people to share benefits information, proving an insight that job seekers wouldn't know otherwise. The professionals who have been interviewed with a company can give details on the company's recruitment structure. While this information should be taken with a grain of salt, it can prove to be revealing too. As far as the hiring part is concerned, it allows the employers to identify suitable candidates and market their companies to them.
This job search engine lets you access jobs from more than 50,000 companies. It makes sure that the listings are fresh. You can search for opportunities via keyword and location. Post this, your application is sent directly to the company's website. You can set up notification alerts to be notified whenever a job matching your criteria appears.
Monster.com was one of the first commercial job websites. Additionally, it is considered to be the first major job search site. It offers various services including resume uploads, networking boards, company profiles, a resume review service, and a mobile app in more than 40 countries. The site also scores your potential fit with a role based on your skills and interests.
SimplyHired collects the listings from all over the web. This includes company career pages, job boards, niche job websites, etc. It states that it lists job openings from 700,000 unique employers. It also claims that it operates job search engines in 24 countries and 12 languages. Employers should note that the site sends their job posting to over 100 job boards for increased visibility.
It aggregates job listings from different websites. You can use it just like Google. Type a keyword and it will take you to the main search page. For example: Search for keywords like "HR jobs" to get a list of available positions near you. Results will also show company ratings along with the salary offered for the position (if available). If something catches your eye, click that reads, for example, "Apply on Naukri.com". This will directly take you to the source of the job listing, post which you can apply.
Dice is one of the best-known job-boards for Technology and IT. It contains more than just technology positions. It has other openings such as Accountant, Admin, Copy Editor, etc. Opportunities can be searched on the basis of company, skill, job title, location, etc. on the website or mobile app. Candidates can register & upload their resume and access to different services. It also provides career advice, technology news, salary prediction, and career guidance.
Earlier, it used to work as a tool for small businesses to post various job listings affordably. But now, it has proved to be an online employment marketplace. It uses AI to connect businesses/companies with job seekers. One can use ZipRecruiter's mobile app to find and apply for jobs. Job seekers get notified as soon as their application has been viewed. It has partnered with several leading job boards.
The majority of companies have a 'Careers section' on their website. This helps you identify the top companies in your field, or a company that you're interested to work with. Some companies may not post all open jobs on search boards. Visiting the websites could help you find the opportunities. Check back regularly, though some may even have the option to set up job alerts for the types of positions that appeal to you most.
Some specialized job-search websites
Specific industry-based job-hunting websites can prove to be a helpful tool to narrow down your search.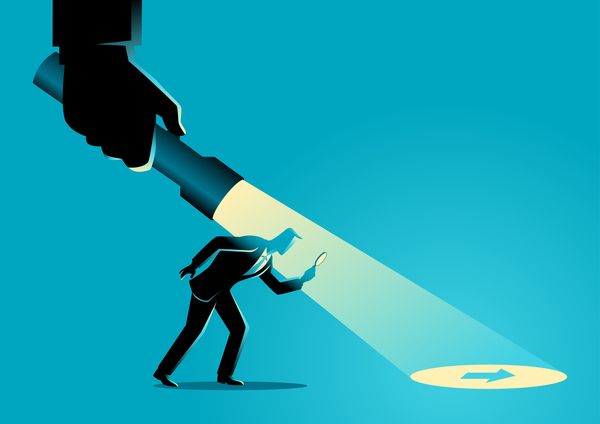 A few specialized sites are mentioned below:
An Advice:
Make sure you're creating a resume that is professional and catchy. This improves your chances of getting shortlisted. Your resume and job seeker profile on these career websites are marketing collateral for your career. You have to be smart and proactive to register and set alerts with more than one job site. Each job search site offers a different experience and benefits.
You can also try other methods for finding jobs. This may include personal references, networking events, employee referrals, asking former or current co-workers, job fairs, etc.
Don't wait for an opportunity, CREATE IT!
All The Best!